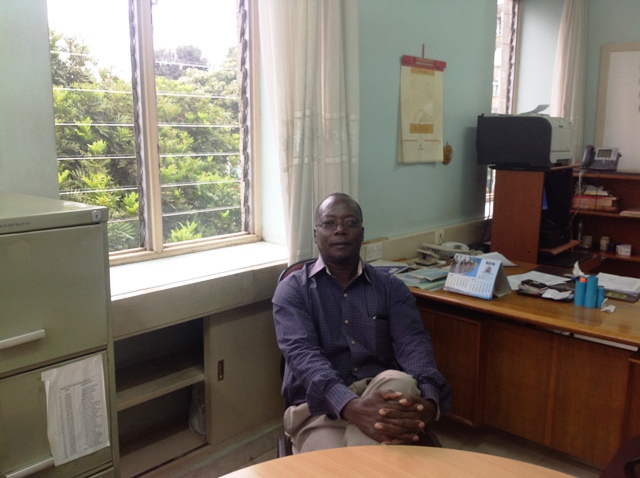 Welcome to the Department of Facility Management.  The department is committed to ensuring that our clients and stakeholders are provided with quality, efficient and effective service delivery.
The Facilities Department is charged with the responsibility of managing the University's facilities development, motor vehicle fleet, properties, utilities and maintaining the housing registry and records of both landed property and facilities.
The Facilities Department is committed to supporting the University in meeting its Vision, Mission, and Core Values by providing effective and efficient services to our customers.
Key Functions of the Department
To efficiently and effectively manage University Resources
Overall management of University Land, building, houses.
Pursue acquisition of titles to University land including lease extensions.
Payment for land taxes e.g. Land Rates, Ground Rates
Valuation of University properties.
Proper maintenance, supply and servicing of utilities.
Fleet and logistics management.
To ensure financial sustainability by maximizing returns from University Assets.
Rent collection from houses and commercial properties on time to avoid arrears.
Reduce voids on houses and commercial properties to avoid loss of returns.
Debt reduction, pay rates and ground rent on time to avoid penalties.
Secure water meters.
Recover rent arrears.
To promote the image of the University both locally and internationally
Ensure a clean environment.
Ensure sufficient waste disposal.
Have clearly marked and strategically placed University signs.
Ensure water and electricity bills are paid on time.
       ACCESSIBILITY
The Estate Department offices are open during official working days as below:
                              Morning: 8.00am – 1.00pm
                              Afternoon: 02.00pm – 5.00pm
The offices are located behind the Engineering Block (next to Central Police Station) on top of the Transport Section offices.
The Department is a CORRUPTION FREE Department.
MR. TRACISIO M. THUITA
AG. DIRECTOR - FACILITY MANAGEMENT